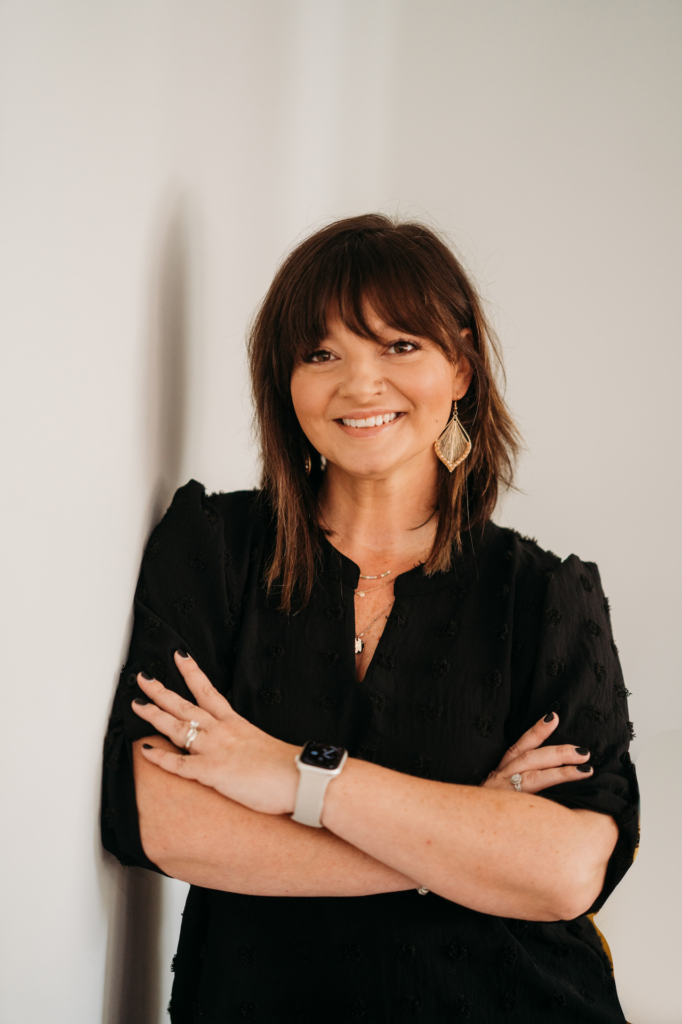 About Jamie Buckland
At 20 years old I was a single mother, working as a telemarketer, and finding that if I didn't want to live a life dependent on government assistance, I had better be prepared to pave my own paths and refuse to be discouraged by barriers standing between a stable future and our humble beginnings.

This posture has proven to serve me well many times over the last 20 years.
When my eldest's public school setting for kindergarten had us planning our lives around a school schedule instead of planning school around our lives, we made the decision to homeschool.

Within those first few years, I was a part of supporting our local co-op and launching a gym and swim program in a partnership with our local YMCA.
This led to 16 years of serving communities in various capacities. My work planting and tending classical hybrid programs led to a national consulting role where I focused on coaching educational entrepreneurs on how to launch and sustain co-ops to hybrid models with a focus on compliance with local, state, and federal regulations.


In 2020, I led a grassroots effort, with the amazing support of Raleigh Educational Association of Christian Homeschoolers, to pass a sports access bill for homeschoolers. I stuck around for implementation, which required a collaborative partnership with the West Virginia Department of Education and West Virginia Secondary Schools Activities Commission. 

In 2021, our story was used to paint the picture of what unconventional education could look like should the Hope Scholarship become law, and then, it became law.

That fall, I was asked by national partners to join the state coalition for Hope Scholarship in a formal capacity leading a grassroots effort to raise awareness on both supply and demand fronts as a parent leader and educational entrepreneur.
I accepted the offer and got to work, handing over the education of my children to someone else for the first time in 15 years.
I founded West Virginia Families United for Education to remove barriers, guide parents, and support providers through the transformation of K-12 education in the Mountain State.

Now, I'm back to being in charge of my kiddos full time, running the WV FUE, and launching two national communities to support educational entrepreneurs and those interested in the expansion and implementation of choice programs.
As someone with no affection for animals, I live in southern WV, on a hobby farm, with 3 of my 4 amazing children, my incredible husband, and an unhealthy amount of pointless pets.
I'm glad you're here.
— Jamie