POLICY IN PRACTICE
Ensuring sustainability for today's
unconventional education ecosystems.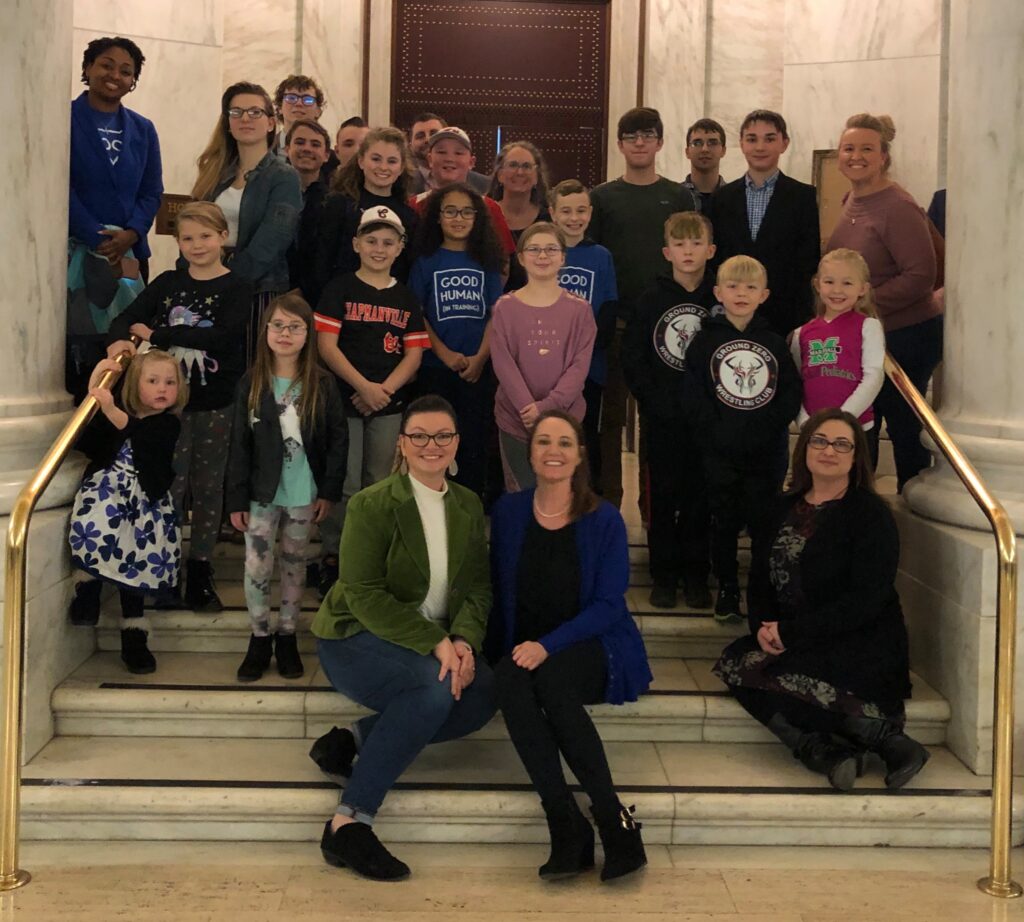 About Our Work
We believe effective strategies are crafted from listening to parents, entrepreneurs, and community leaders closest to the problems. Activating quality supply and amplifying parent demand are crucial to the expansion of sustainable school choice policy.
Equipping Educational Entrepreneurs
Ed entrepreneur workshops with slides, handouts, promotional materials
Empowering Parents
K-12 workshops for parents with slides, handouts, promotional materials
Supporting Coalitions
Coalition-building workshops for policy analysts and parent leaders with next step strategies
Stay Connected

If you're a parent leader, educational entrepreneur, or policy specialist, you've come to the right place! Stay in the loop on how we can support you by signing up for our monthly newsletters and updates!