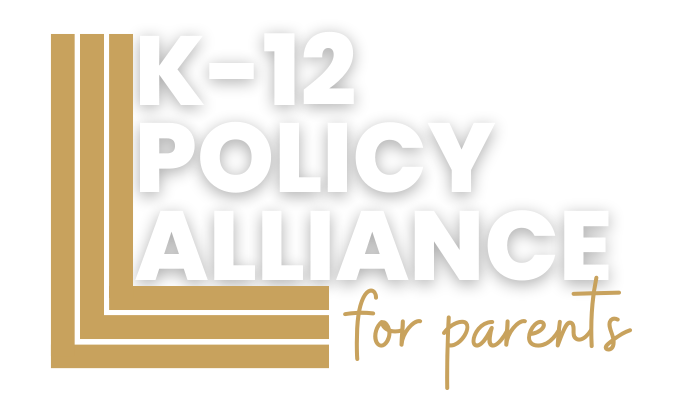 K-12 Policy Alliance for Parents is a grassroots initiative started by Jamie Buckland to build a community of parent leaders and thought partners from across the nation. Our work is to ensure parent leaders are prepared to be more involved in the expansion and implementation of choice programs.
Parent Leaders
What is the role of a parent leader within coalitions made up of state think tanks, national partners, stakeholders, and lawmakers?
Policy Experts
How can you engage and support parent leaders in mobilizing parents and in activating supply? How can a collaboration with parent leaders provide legitimate bottom-up solutions to policy changes?
Educational Entrepreneurs
Sustainable business models require funding. Choice programs in FL, AZ, and WV are demonstrating how educational entrepreneurs can finally rely on consistent compensation allowing them to create and innovate.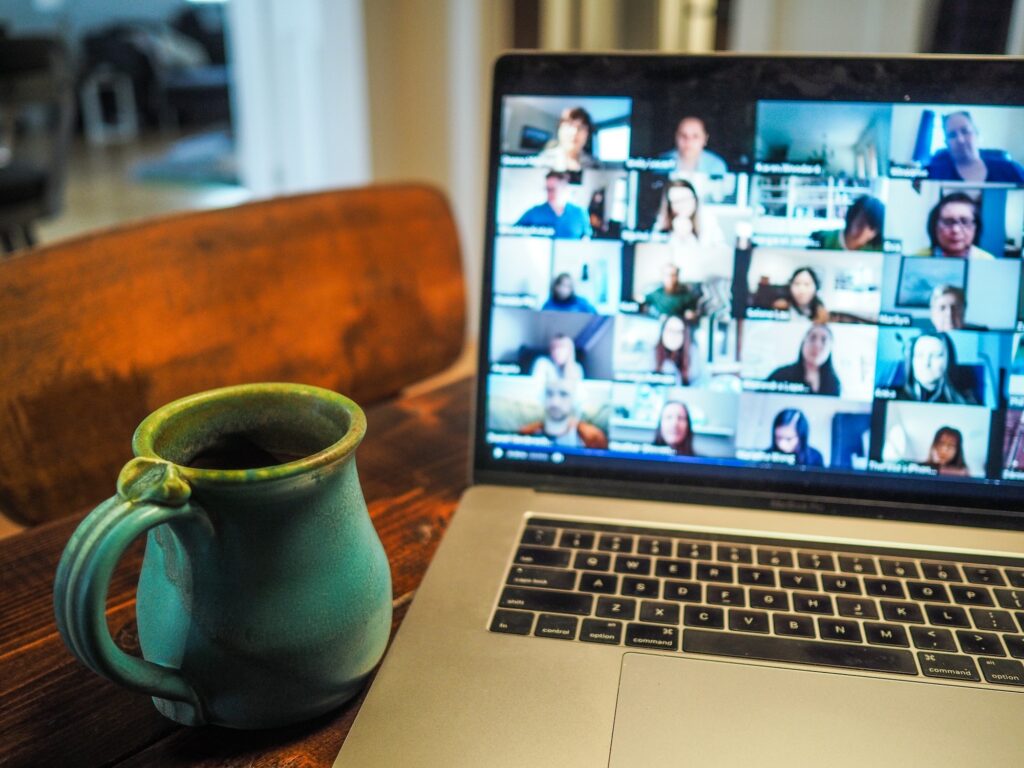 We invite you to sign up for our bi-weekly Zoom calls to join members discussing topics related to school choice expansion and implementation.
You can also follow us on Twitter.
Partner Spotlight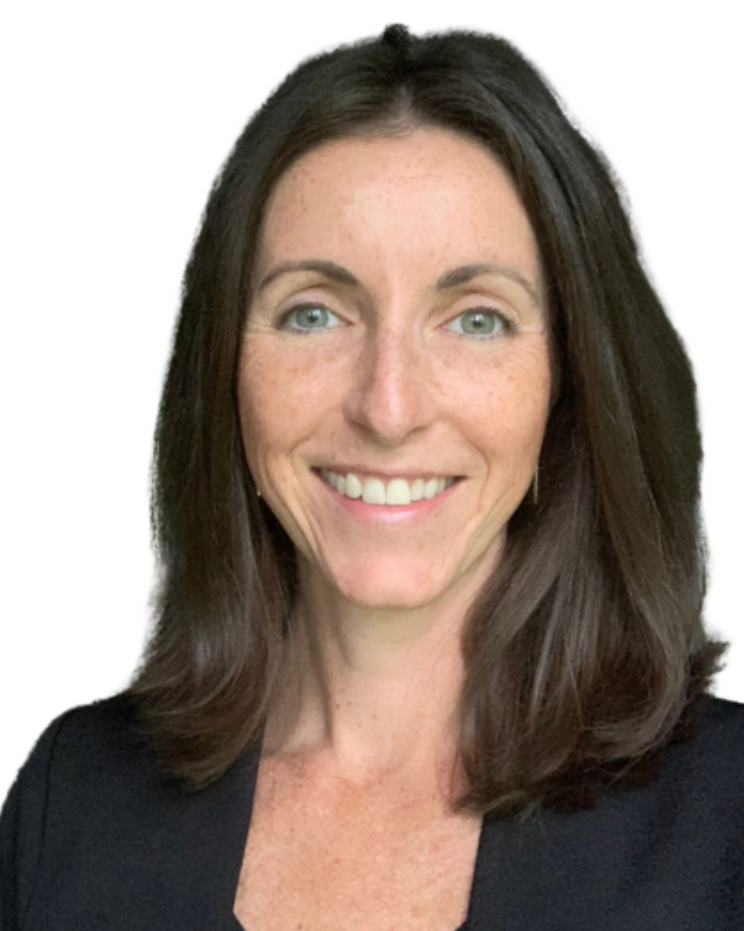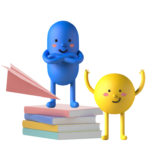 New Jersey
Kai Collins
I've spent the last 18 months trying to begin a movement for an education savings account (ESA) to become law in New Jersey. It hasn't been easy. I knew I needed to build a culture of choice, educate communities, and secure bi-partisan support, but I did not have a strategy on how to do that. Then I was introduced to Jamie Buckland. Jamie's work through K-12 Policy Alliance for Parents is giving us step-by-step guidance to join champions for choice in our states in the fight for expansion. This woman is disrupting the status quo by listening, challenging, and empowering local experts to have an active role in organizing the demand and activating the supply.
347-413-4489
kaicollins271@gmail.com
ExpandingEducationForAll.com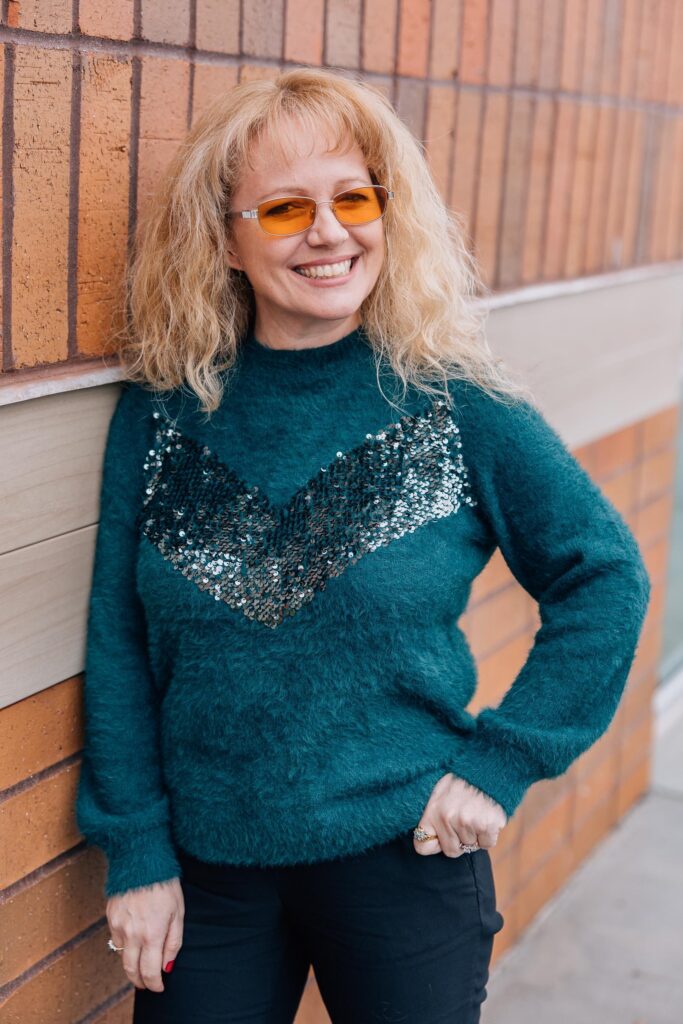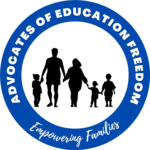 Parent Advocate & Consultant
Jennifer Wolverton
As a veteran home educator and an educational entrepreneur, I knew I had found an ally when I stumbled upon the work of Jamie Buckland. The ongoing debates between traditional homeschoolers and school choice advocates were highlighting the lack of understanding regarding home education and special needs. For over a year, I was reaching out to Jamie as a mentor, and she kept talking about organizing a group to support moms and advocates. My pestering paid off! Jamie has connected me to other champions in the space, and I am now actively working alongside them to discuss potential policy changes. I see the Alliance becoming the space for moms and dads who are passionate about their children's futures, educated on policy and civics, and are willing to do the work to see K-12 education transformed.
1-757-227-5152
jennifer@logcabinschoolhouse.com
https://www.facebook.com/ALSCHOOLCHOICE